All these products create music
#hostagemerch
We love to see your support. Share your photos of your Imminence merchandise here by using #hostagemerch and tagging @hostage.band in your posts.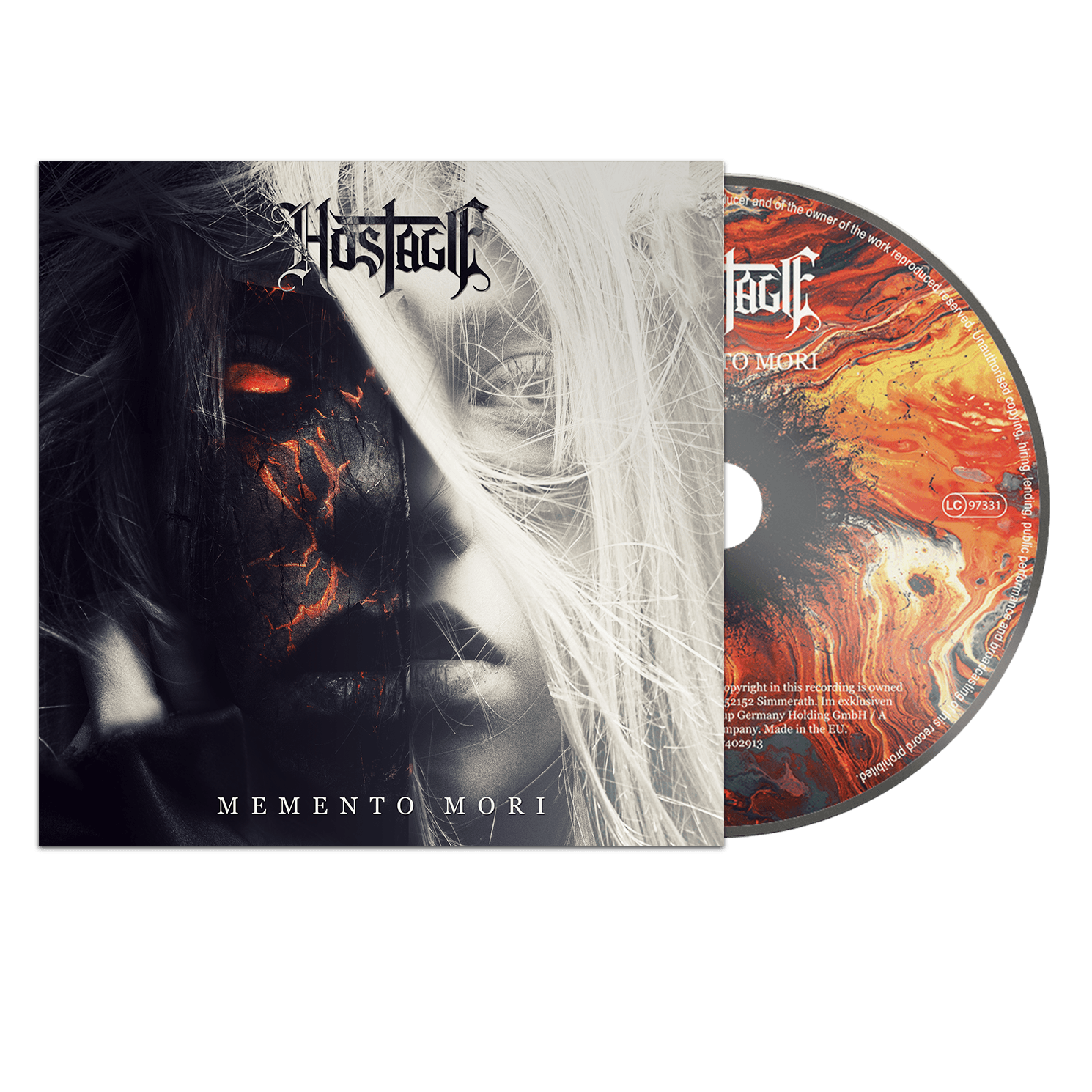 MEMENTO MORI
Fuck the trends! Fuck what others say you can and can't do!
The future is now and has a name: HOSTAGE.
The HOSTAGE story begins in 2018 in Aachen, Germany.
It's about four young musicians who got together to play their take on modern metal.
There is only one rule: Stylistic boundaries do not exist.
Buy now